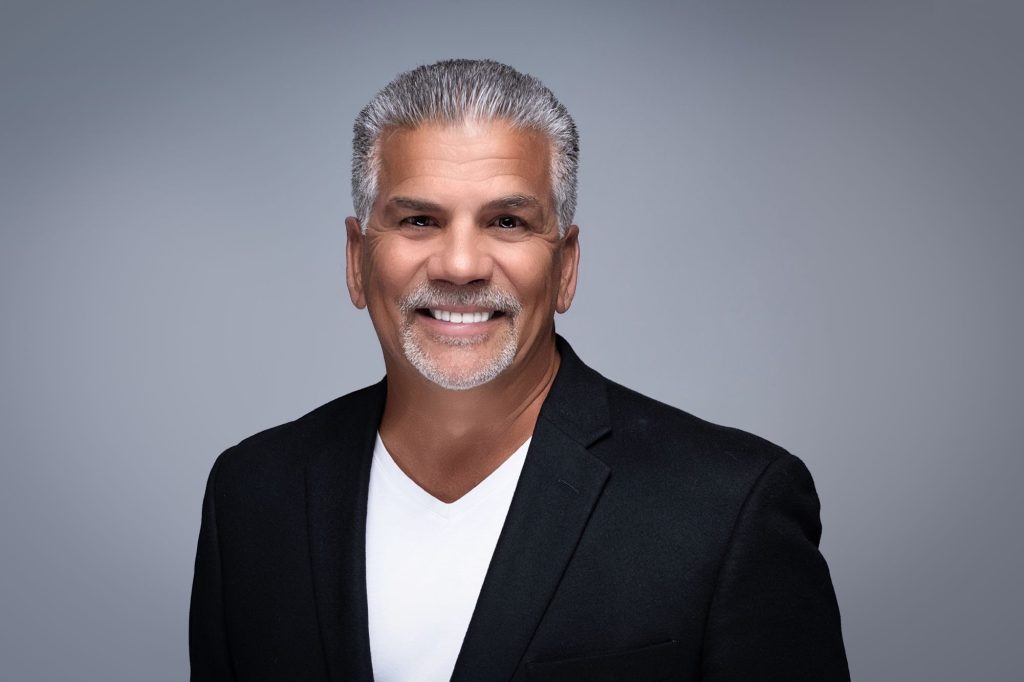 Aaron Taylor The Real Estate Guy has been a licensed professional since 1994 and is one of the most popular brands in Las Vegas and Henderson. He has been in the top 10 Realtors over the last several years with a passion to provide his clients with 5-star customer service!
Aaron has proven to be a community leader by providing updated information on the growth of our city which keeps his listeners informed regarding the Real Estate market and Mortgages. Aaron Taylor has over 20 agents and team members all here to provide the utmost customer service. Aaron Taylor has become a RE Public speaker helping hundreds of agents all around the country. His experience consists of traditional sales, short sales, probate, buying distressed houses for cash in 5 days, cash advances for his sellers, flips, REOs, Commercial sales, and Property management.
Aaron Taylor has completed over 6,000 transactions with over 50% coming by referral. Aaron loves his team members and his clients and that's extremely apparent when you see the client parties and the average length of his staff members is 10 years plus. We take pride in answering our phones and always being there for our clients and friends.
Call the Real Estate Guy Aaron Taylor 702-310-6683 702-310-MOVE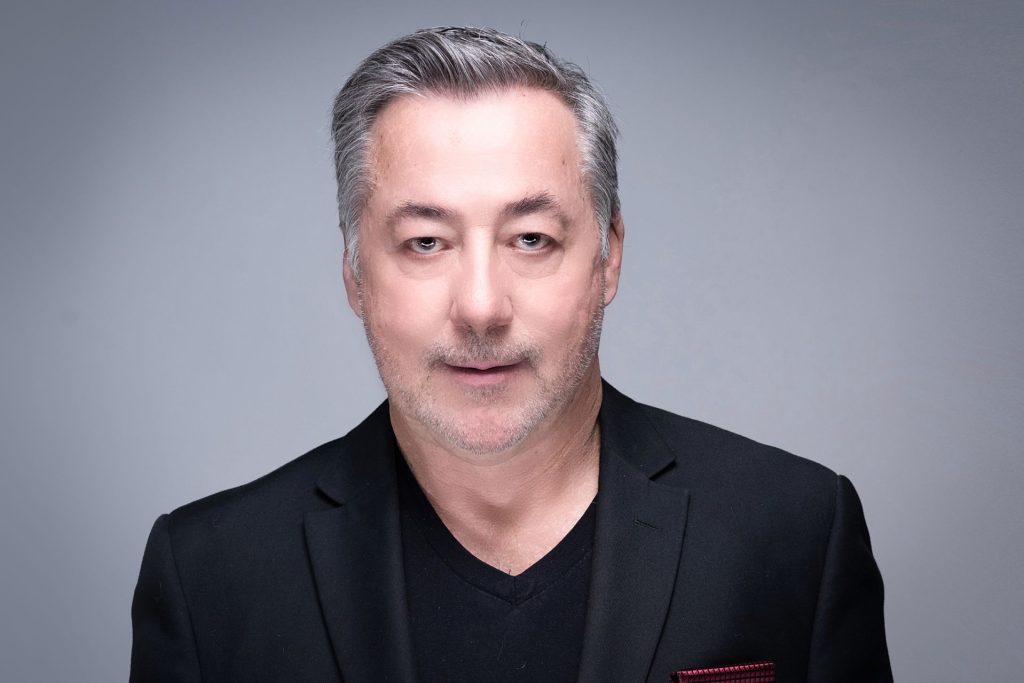 Bart is currently the Team Leader for Aaron Taylor "The Real Estate Guy" team. Bart has been a licensed real estate agent, broker, Qualifying Broker, Designated Broker and VP of Sales and Marketing/Sales and Marketing Manager for various home builders since 1993. Bart has successfully facilitated/managed over 6000+ transactions during his career. Bart has the experience, knowledge and passion to help all buyers and sellers with their real estate needs.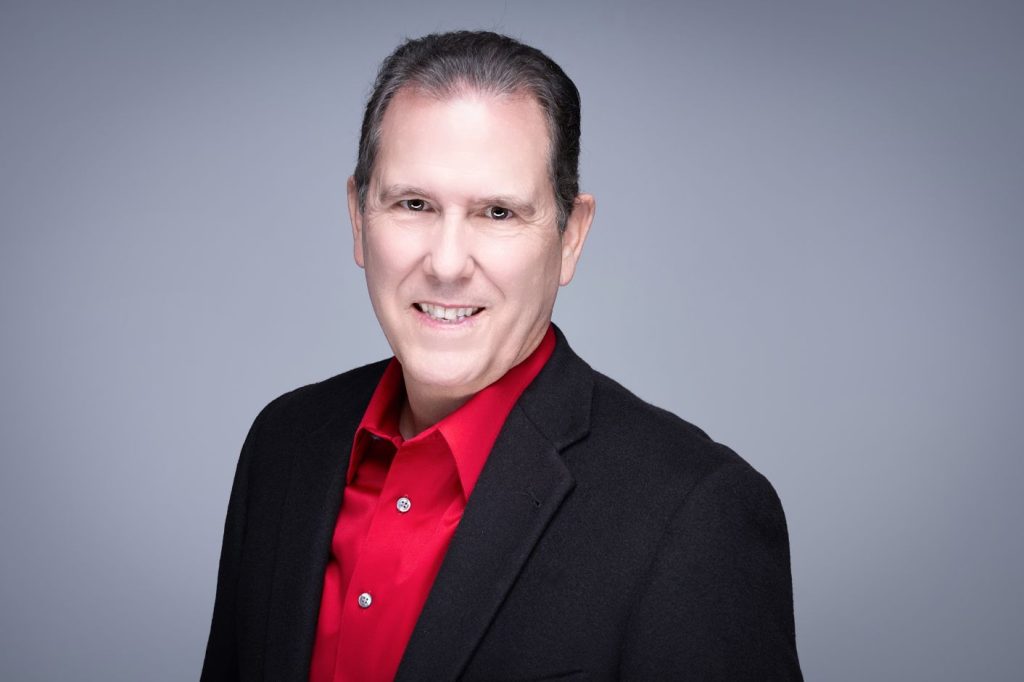 Bringing to you over 35 years of experience in the business, Mark has over 15 years of that experience as a Las Vegas Realtor. Now, considering himself a "native" Las Vegan with the benefit of real-life experience in other markets, Mark is able to relate and offer you more than the typical Realtor. He is a third-generation (family) construction industry escapee and has purchased numerous investment properties. His experience includes flips, restorations, foreclosures, short sales and traditional sales. All this has brought him to gain a true appreciation for the Real Estate industry with the ability to relate to most anyone. With EXP Realty he has helped numerous homeowners with the purchase of first or successive residences. He understands that for most of us, the Purchase of a home is usually the largest investment in our lives. You can be assured that whether you are buying or selling your home with MARK MERRILL, YOUR best interest is always his #1 goal.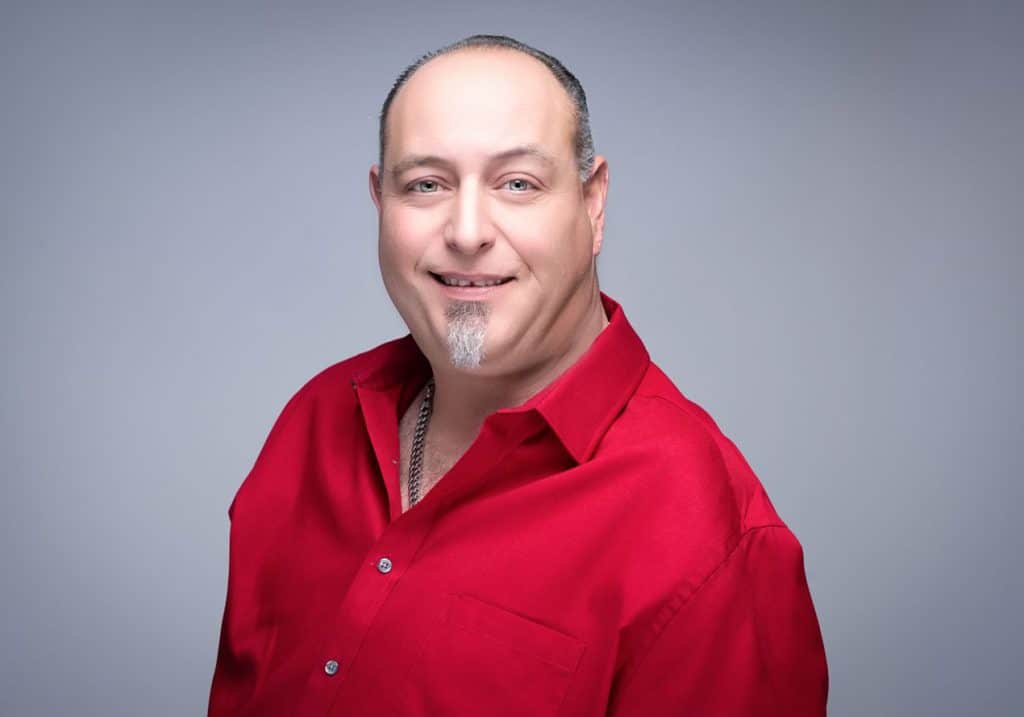 Originally from New York, Mark Dynabursky relocated to Las Vegas and pursued his passion for real estate. He provides exceptional customer service and a commitment to work hard, listen, and follow through. He provides quality service to build lasting relationships and more importantly, maintain those relationships by communicating effectively. Mark's clients give him an outstanding recommendation for his sales and negotiating skills, as well as his incredible knowledge of the real estate market. Between myself and my team, we are dedicated to helping you through the process. LET'S GO HAVE SOME FUN!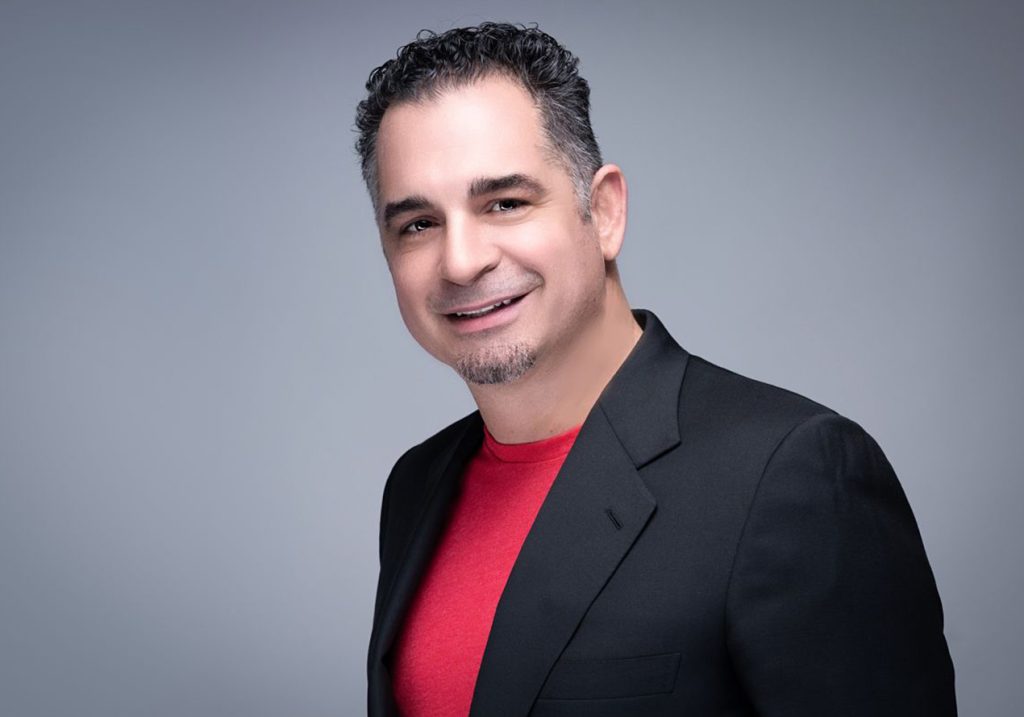 For most that know me, I am fun to be around. I make life very enjoyable. I have an amazing life with an amazing family. I moved to Las Vegas in 1990 so technically I am not a native but you can't get much closer to that title than me. I take real estate very seriously but enjoyable for you and me!!! I and our experienced team will guide you through the process every step of the way.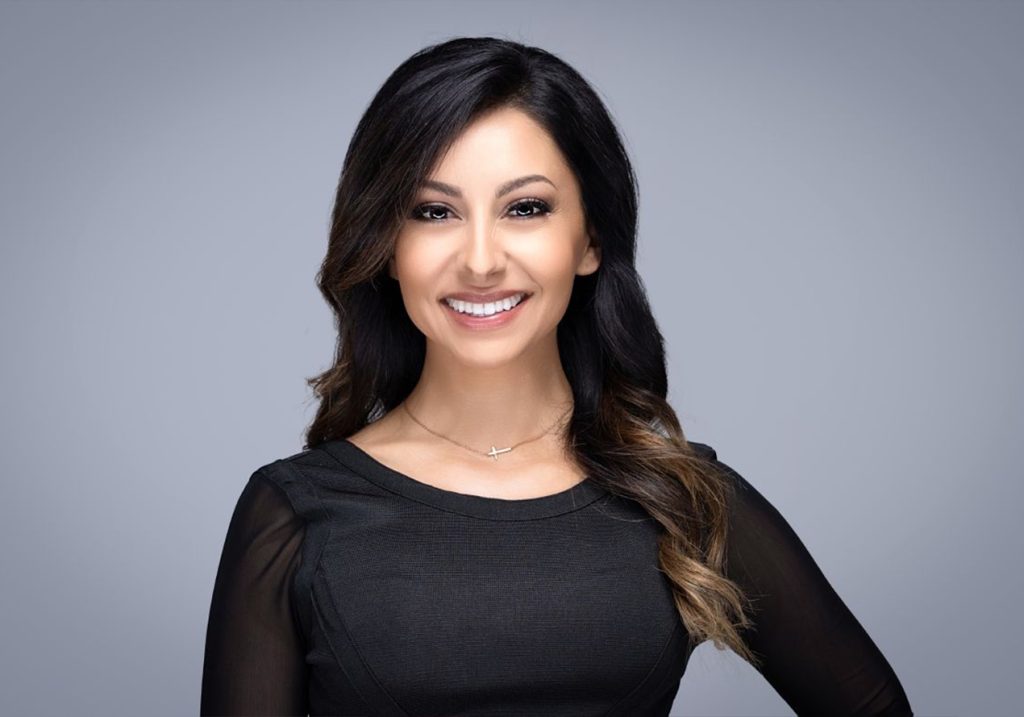 Yvonne Fronczak is your full-time licensed professional realtor for all of Las Vegas and Henderson, NV., and the surrounding areas! Clients always came first in her family's business and after owning and operating her own business, she moved to Las Vegas in 2011. She later joined forces with Aaron Taylor, the Real Estate Guy, and is excited to give 5-star real estate service to all of our clients. Specializing in residential homes, Yvonne brings abundant dedication, experience, and personal knowledge to the table. You can be assured we have a team of experts behind us always on top of the details providing a smooth, easy-going transaction. When she isn't working closely with The Real Estate Guy's clients, she is hand-in-hand with her husband, Jason, impacting and uplifting those around them.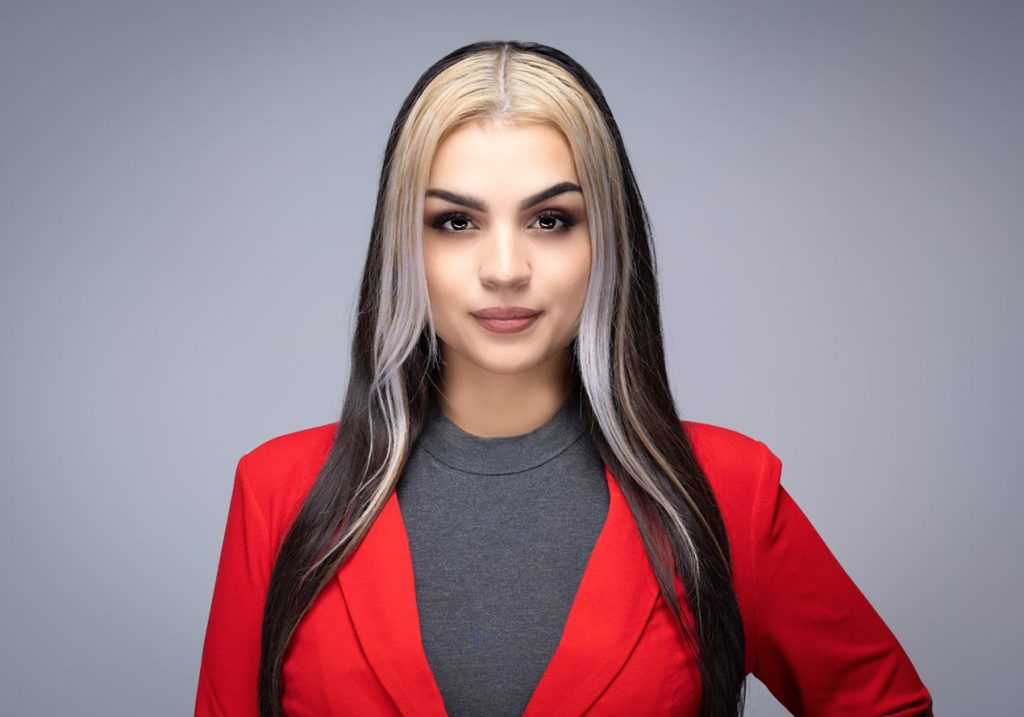 Hey, my name is Shay! I am a Realtor for EXP Realty and I am part of Aaron Taylor The Real Estate Guy's Team.
If you, a friend, or a family member are looking to buy or sell a home, contact me today! I am so excited to help : )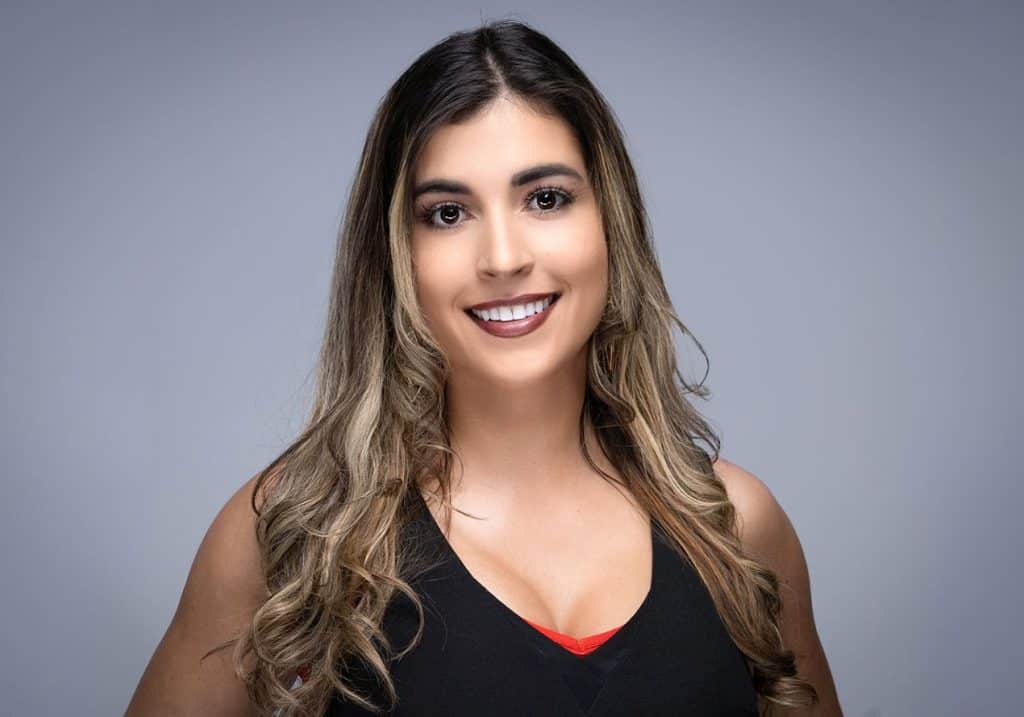 Hi! My name is Natasha, I am originally from Southern Maine. I moved to Las Vegas four years ago and completely fell in love. I am a huge advocate of why this is such a desirable place to live! I've always loved working in a customer-based field. I was a server for many years, and later on, graduated and practiced dental hygiene. When I got into real estate, I felt I finally was doing what I was intended to. Being able to witness the excitement of my clients find their dream home, is why I love what I do!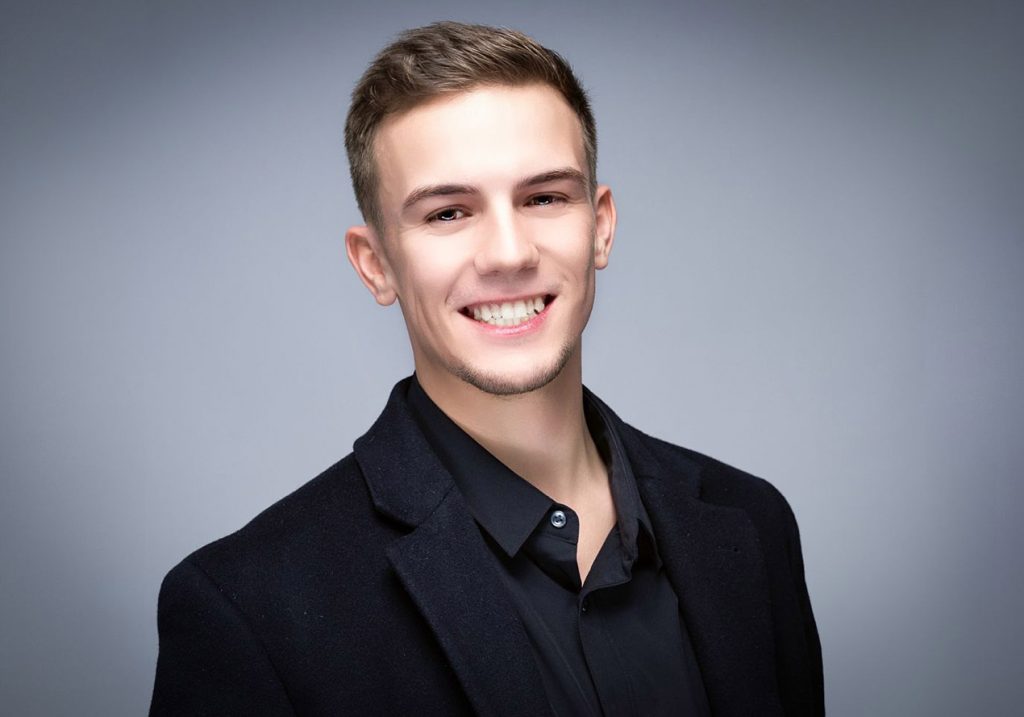 "I am Las Vegas born and raised and have been engulfed in the real estate industry ever since I was a child. My father has been selling real estate for just under 30 years and I have been working with him since 2017. I have been licensed in the industry since November of 2019 and recently graduated college from UNLV with a commercial real estate degree. I am also in the process of obtaining my brokers license.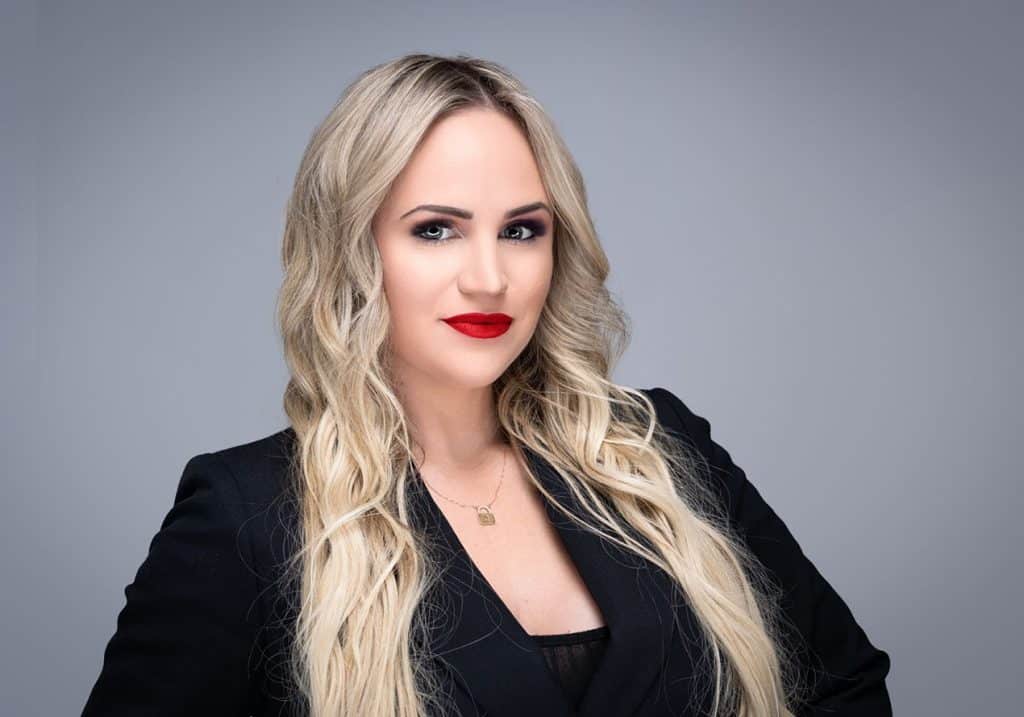 Born and raised in Las Vegas, Adriana brings a broad knowledge of housing styles and community attributes to guide your property selections...
She holds a degree in business marketing and 10+ years in the Restaurant/Nightclub industry for Tao Group, specializing in marketing and sales for a prominent hospitality group, continuing her career in Realestate to make your dreams become a reality. In addition to Realestate, Adriana is a small business owner of head-wraps called "Love My Dear Watson" that donates her handmade wraps to hospitals and cancer patients all around the world.
She is passionate about cultivating relationships with a genuine commitment to giving back and helping others, which is why she chose The Realestate Guy team! She is the Realtor you won't regret… or forget!