2331
Total VIP Listings

100%
fulfillment of your dreams

20+
experts ready to help you
looking to buy a home in Las Vegas? You've come to the right place.
The Real Estate Guy is your number one spot for real estate services. We are a trusted team that has been helping people buy and sell homes in the Las Vegas area for years. In the last 12 months alone, we have successfully completed 252 sales with excellent ratings on Zillow,Google and our website.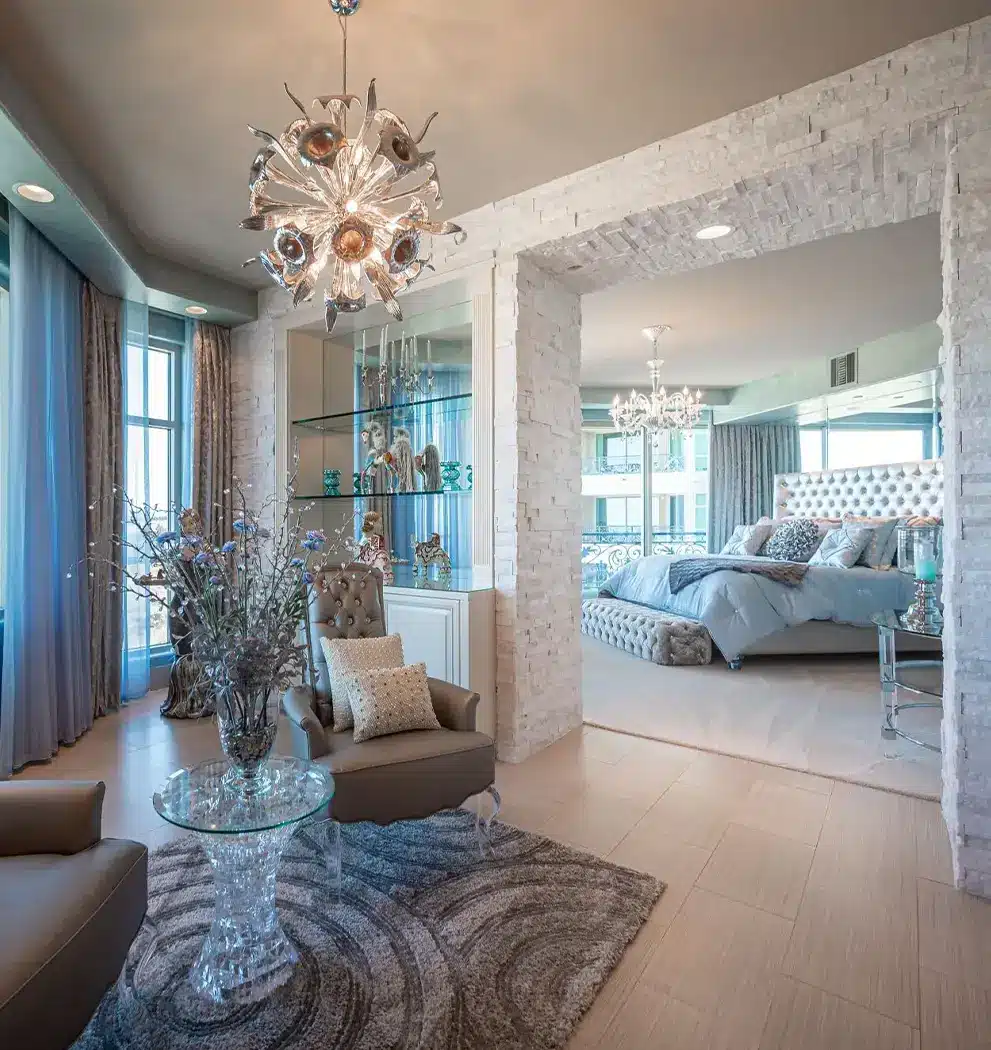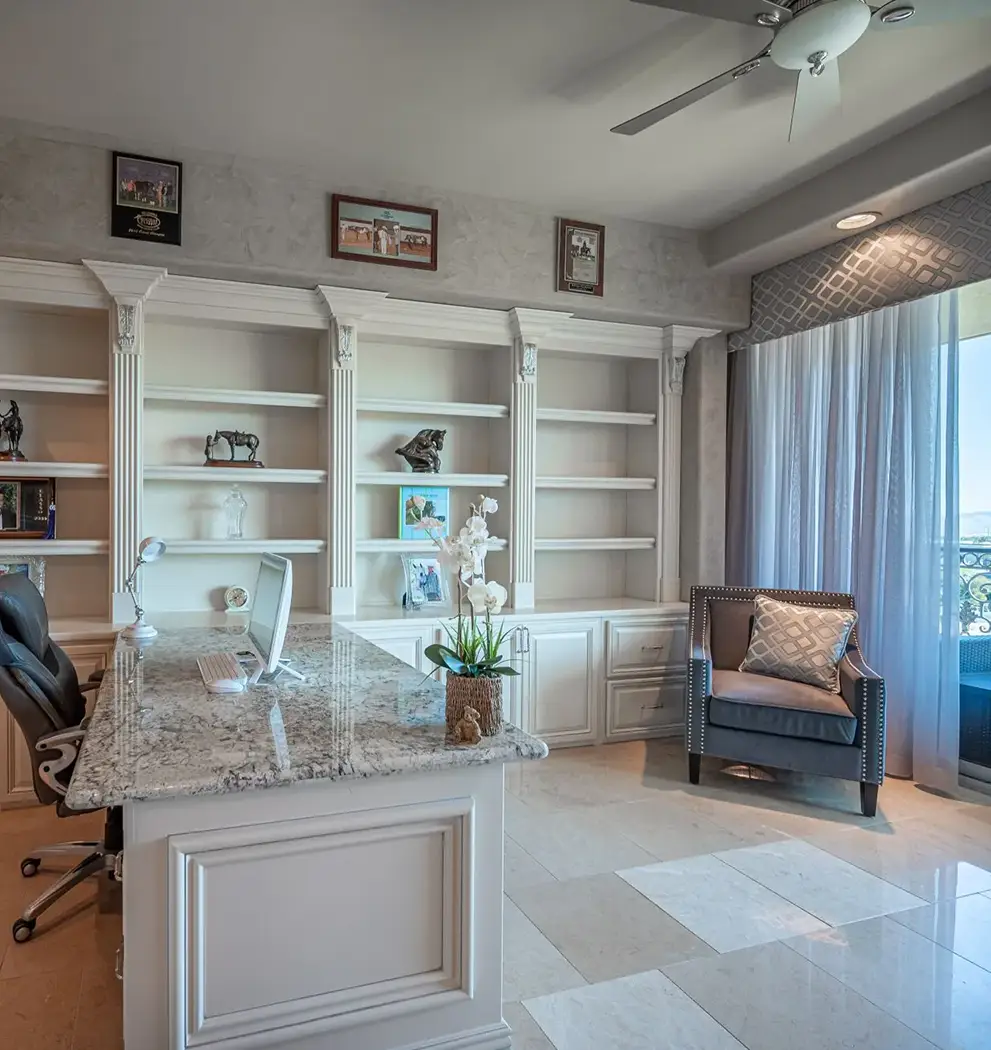 We Help You Find The Home Of Your Dreams
We are here to help you find your dream home, whether it be in the city, a suburban community, or elsewhere. During our process, we open a dialogue with you to really get to know you as a person. We'll go into what type of home you've always wanted, your preferred schools, your church community, any family members that may live nearby, what your favorite leisure activities are, where you see yourself five to ten years from now, and more.
Our goal is to pinpoint a location that covers all bases for you.
It is never our intention to rush you into a purchase.
We educate you and give you the time you need to go over everything and make sure you are making the right decision.
We Provide The Best Resources for You
Whether you need to find an insurance company, mortgage company, or speak with an inspector, or hire a skilled and honest contractor, we know how to help. We put you in contact with all the best people to make buying your new home as easy as possible.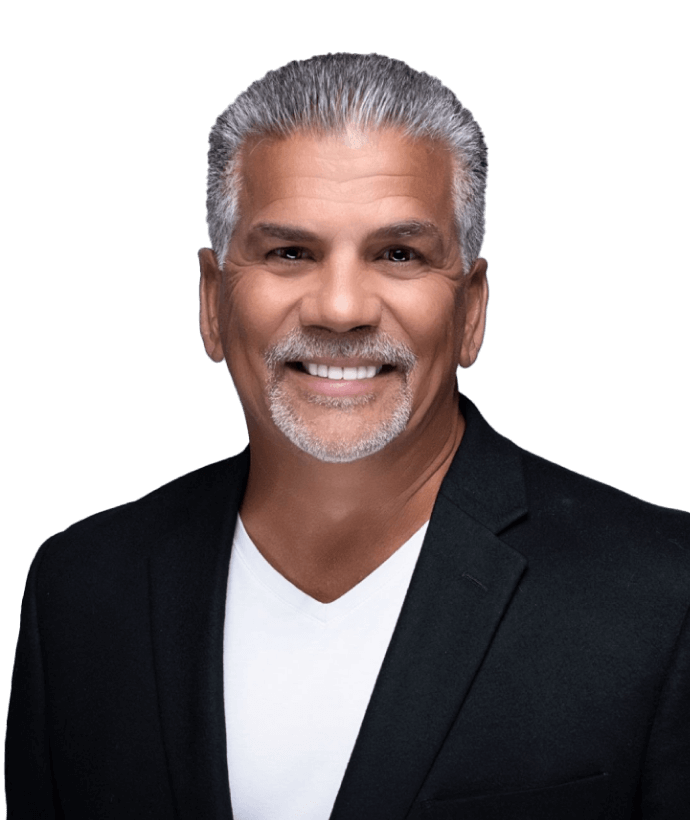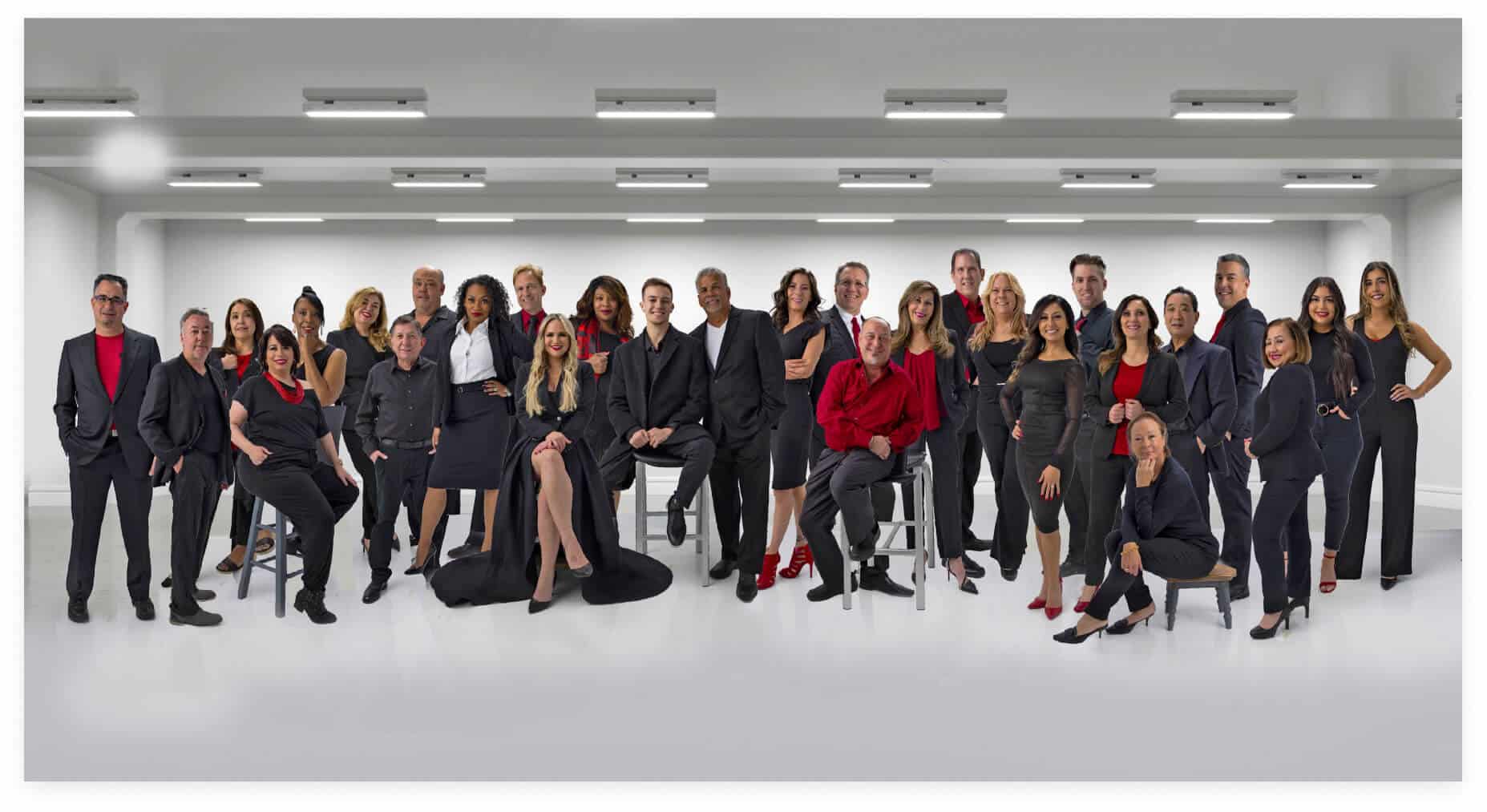 Meet Our Top Agents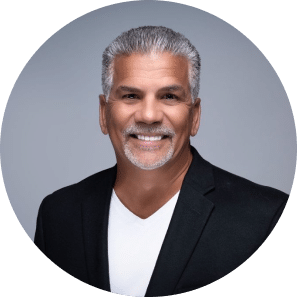 Aaron Taylor
aaron@therealestateguylv.com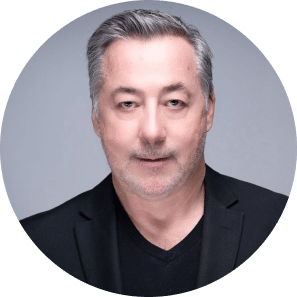 Bart Sloan
bart@therealestateguylv.com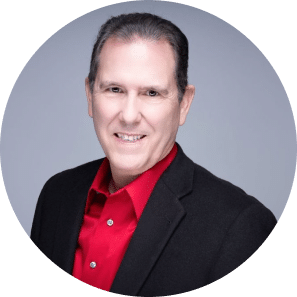 Mark Merrill
mark@therealestateguylv.com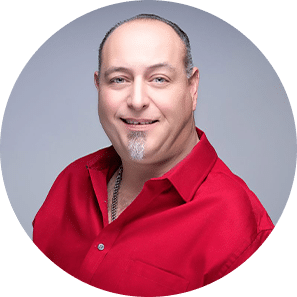 Mark Dynabursky
markd@therealestateguylv.com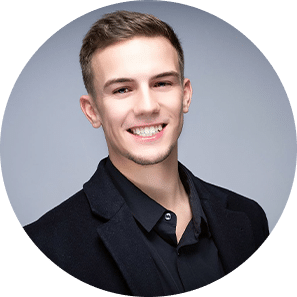 Jacob Taylor
jacob@therealestateguylv.com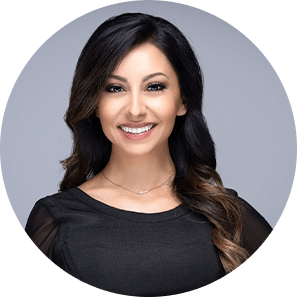 Yvonne Fronczak
yvonne@therealestateguylv.com

Exceptional quality representation for Buyers and Sellers of Las Vegas Real Estate.
info@therealestateguylv.com
8400 West Sahara Avenue Las Vegas, NV, 89117
Join our email list
Get all the latest updates from Aaron Taylor!